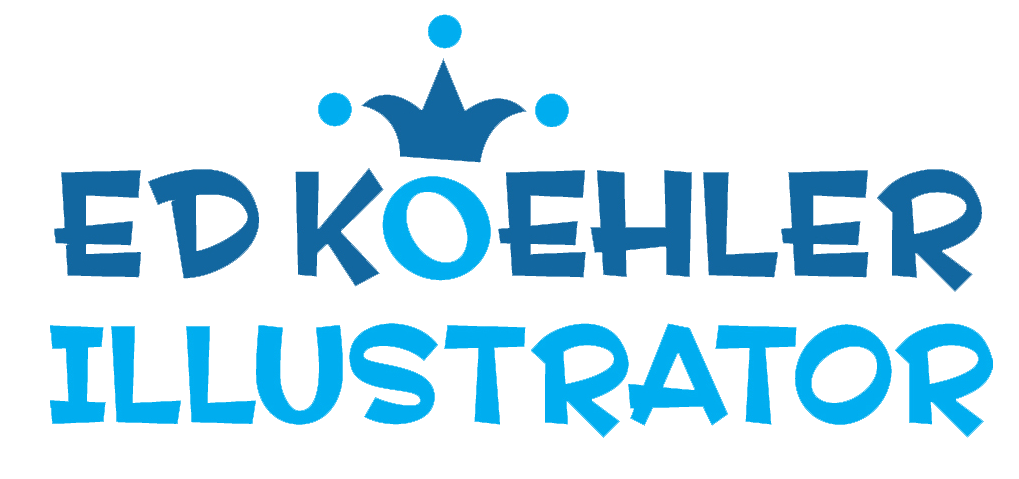 314-504-3478
Saint Louis, MO
Working with publishers, designers, and product developers throughout the world, I create fun art for books, curriculum, magazines, packaging and all kinds of kid-friendly products.
I am proudly represented by Lemonade Illustration Agency  https://bit.ly/2YMR336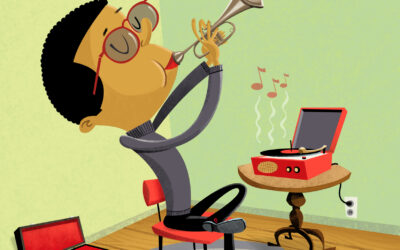 I enjoy all my work, but I'm particularly excited when called upon to illustrate a Young Readers cover. Also known as Middle-Grade Fiction, the books assigned to me are humorous tales with a wry twist. I've done a number of them for acclaimed author Greg Trine, who...