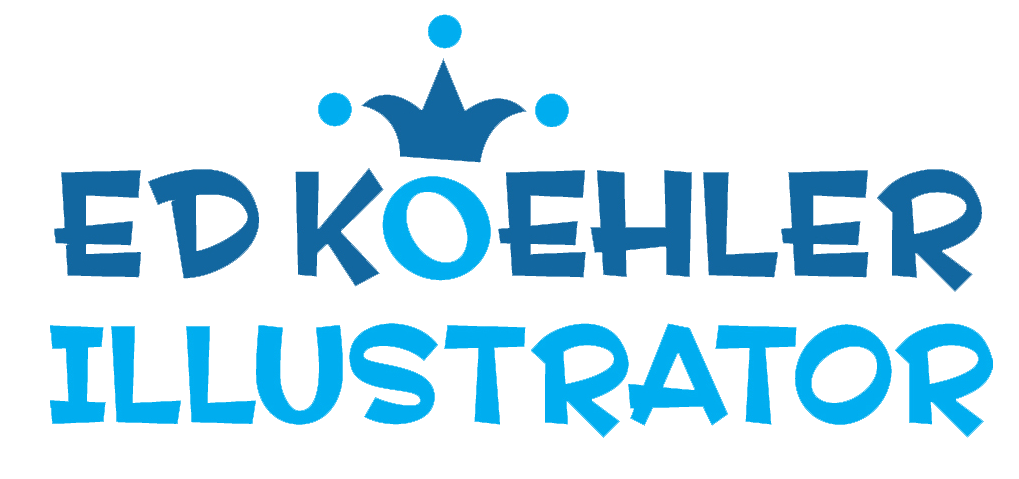 314-504-3478
Saint Louis, MO
Working with publishers, designers, and product developers throughout the world, I create fun art for books, curriculum, magazines, packaging and all kinds of kid-friendly products.
I am proudly represented by Lemonade Illustration Agency  https://bit.ly/2YMR336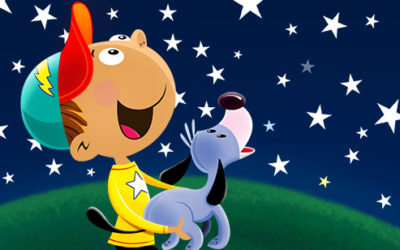 The Fun Frontier Our granddaughter started Kindergarten last week. One of the first things to ascertain from a five year old is "what they want to be when they grow up".  Her career choice is "Space Teacher". The school took a photo of her holding a blackboard...