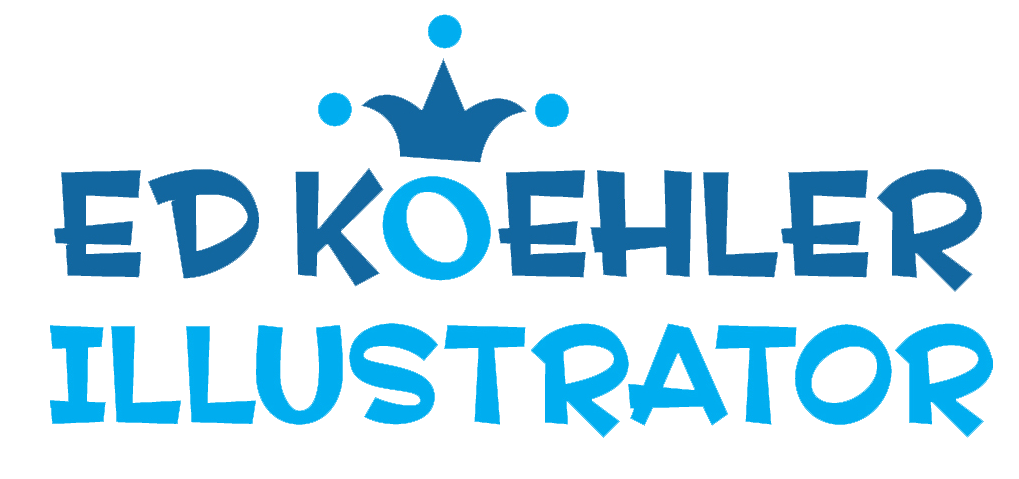 314-504-3478
Saint Louis, MO
Working with publishers, designers, and product developers throughout the world, I create fun art for books, curriculum, magazines, packaging and all kinds of kid-friendly products.
I am proudly represented by Lemonade Illustration Agency  https://bit.ly/2YMR336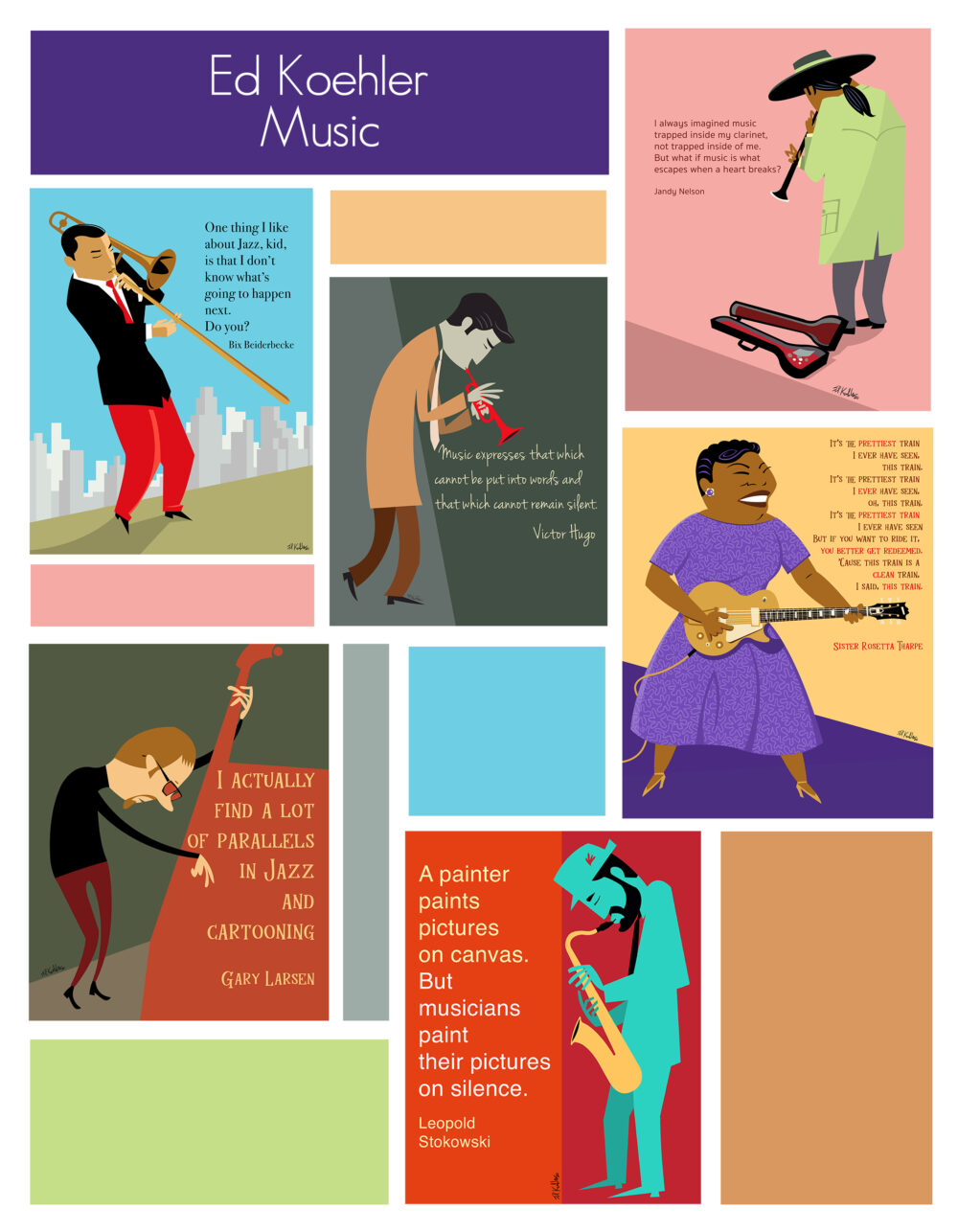 Scales On a scale of one to ten, my musical knowledge is perhaps two. I play guitar, and sometimes pretty well, but I'm mostly a self-taught amateur who has a decent ear for chords. My only real foray into serious playing is that I like to learn new scales. I learn by...